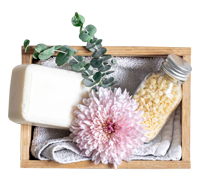 Our Services
Be more beautiful and stylish with our manicure service. Take the time from your busy schedule to help your nails look their best.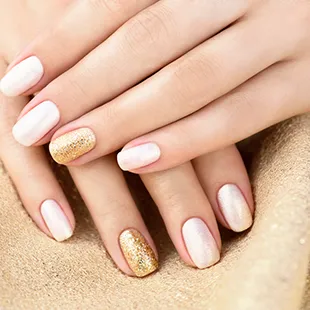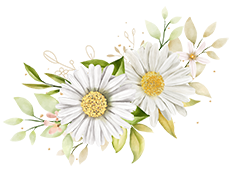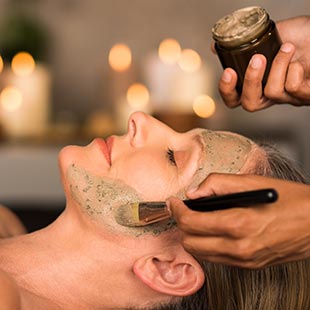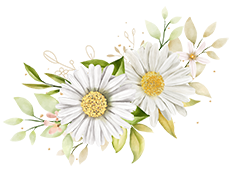 Our facials are customized to fit the individual needs of our clients. We use only the highest quality products. We carefully evaluate your skin to determine the treatment that is best suited to you.
Our eyelash extensions are expertly applied to each individual natural lash using the best eyelash extension products and the best adhesive or lash extension glue on the market accented with lasting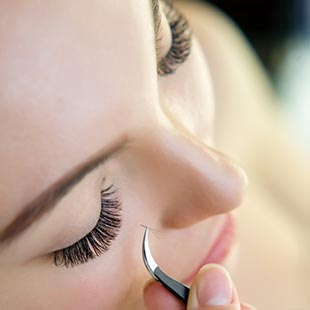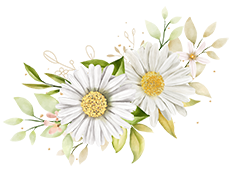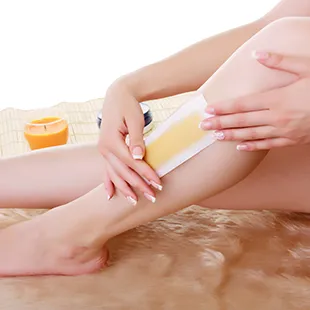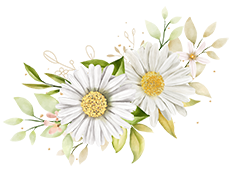 We're committed to making you comfortable, both through friendly, straightforward service and the very best waxing products available.